Hi folks -- another week, another pile of seafood news for you.
We continue to get feedback on our Seafood Power 100, and the names on the list are getting feedback too, including a personal note of congratulations from one of the most powerful US Senators, which is a first for us, and for the executive that made the ranking. Keep the opinions coming -- we're enjoying them.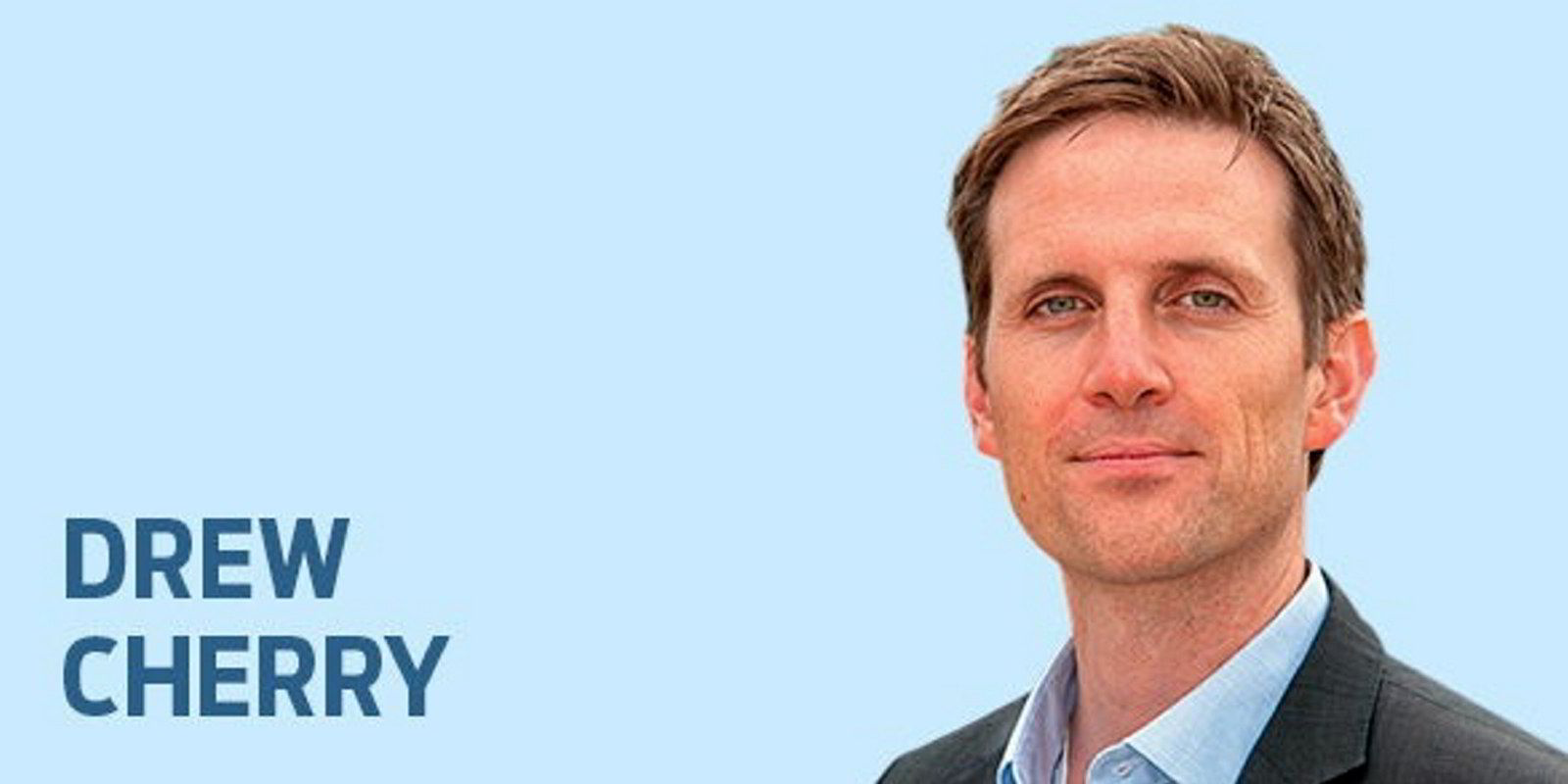 John Fiorillo broke the Internet -- journalism lingo for a story that gets read by a hell of a lot of people -- with his piece on the coming "salmon tsunami." It's an early warning that while the Bristol Bay sockeye salmon harvest is reaching record levels, finding buyers for the fish has proven more difficult, and it could mean some fishermen-processor conflict this season.
Norway's first land-based salmon farmer closed the chapter on the fish that started it all, but it's more of a beginning than an end. The company has decided to switch over its systems to kingfish, which fetch much higher prices and, so far, have proven to be robust.
It's important to remember that despite the land-based salmon fever (the list is long and, oddly, still growing), very few have made it work. Nordic Aquafarms actually did -- which makes it telling that it's decided to wind up the project.
The company's Maine venture also looks pretty doomed, which once again indicates that land-based salmon farming is not for the faint of heart. It's also not for the under-capitalized. The industry leader, Atlantic Sapphire, had to go hat-in-hand for more money this week.
More M&A action this week as the bidding for Spanish giant Pescanova heats up, and Korean giant Dongwon explores selling off its stake in Alaska seafood processor Silver Bay.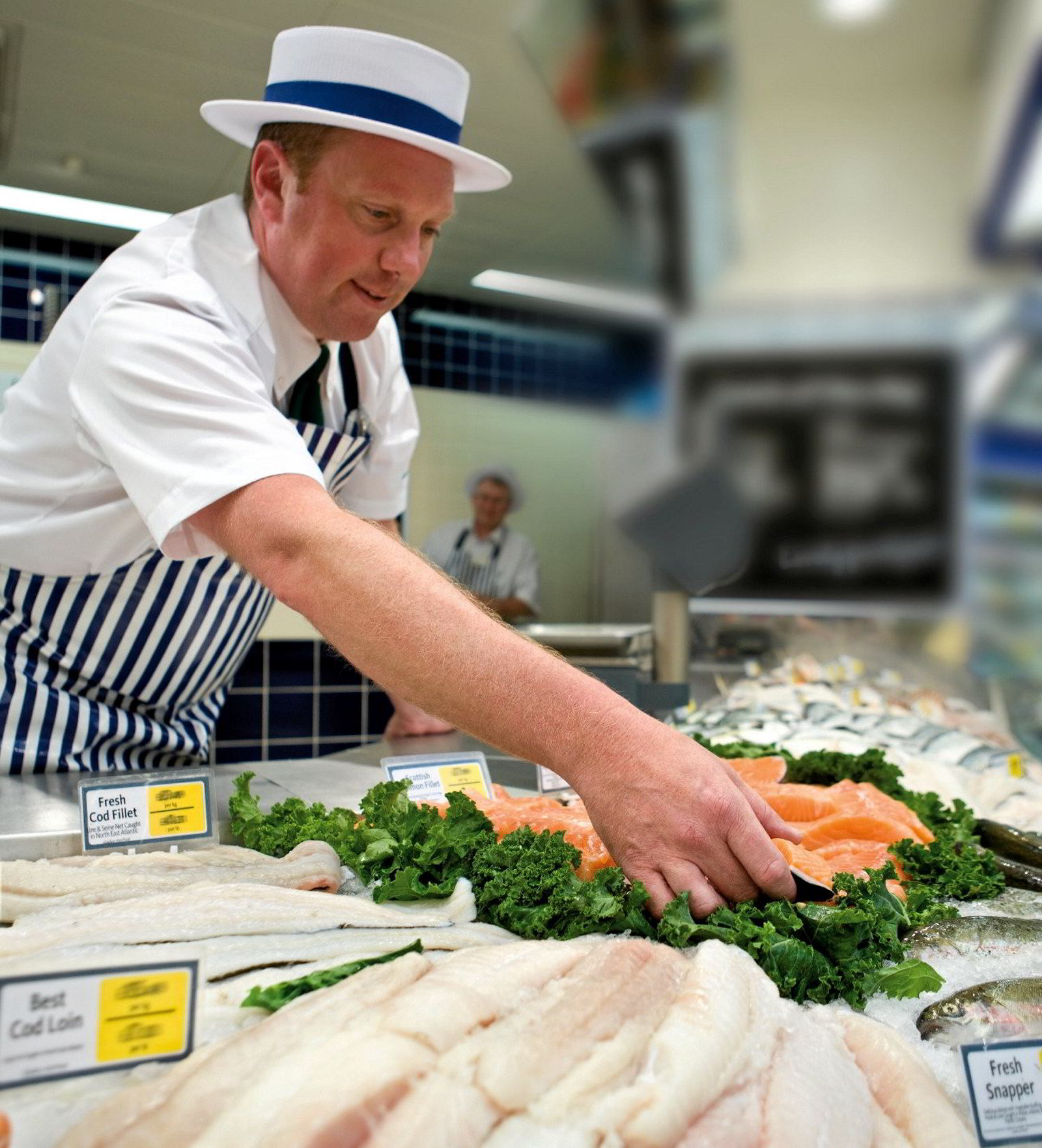 Must-reads
'The kind of consumer I don't want to lose': Analyst warns retailers to think carefully before removing fresh seafood counters. We've been talking about the demise of the fresh seafood counter quite a lot lately, especially after this retailer's surprising move. But one expert says retailers should proceed with caution.
'We learned our lesson': Danish trading group pivots away from China to Europe, with new markets in its sights. Nowaco is among the biggies in moving frozen fish between countries. So their decision to shift away from China is a big one, and a sign of the times that the Asian giant may not ever be the processing powerhouse it once was.
Alaska pollock industry warns of full fishery closure if subsistence advocates push through 'hard cap' on chum salmon bycatch. The ins and outs of Alaska fisheries management may not seem like it would have global implications. But with over a billion metric tons of whitefish on the line, it's worth paying attention to these developments.
Follow commentary and analysis from Drew Cherry
Receive an Alert when our Editor-in-Chief publishes stories and opinions.
Reader's favorites
On the podcast
We had one critical topic to discuss on our podcast this week: is sustainability the next target for America's army of attorneys? You can listen below, or subscribe on iTunes or Google Play.
Have a great week,
Drew Cherry
Editor-in-Chief