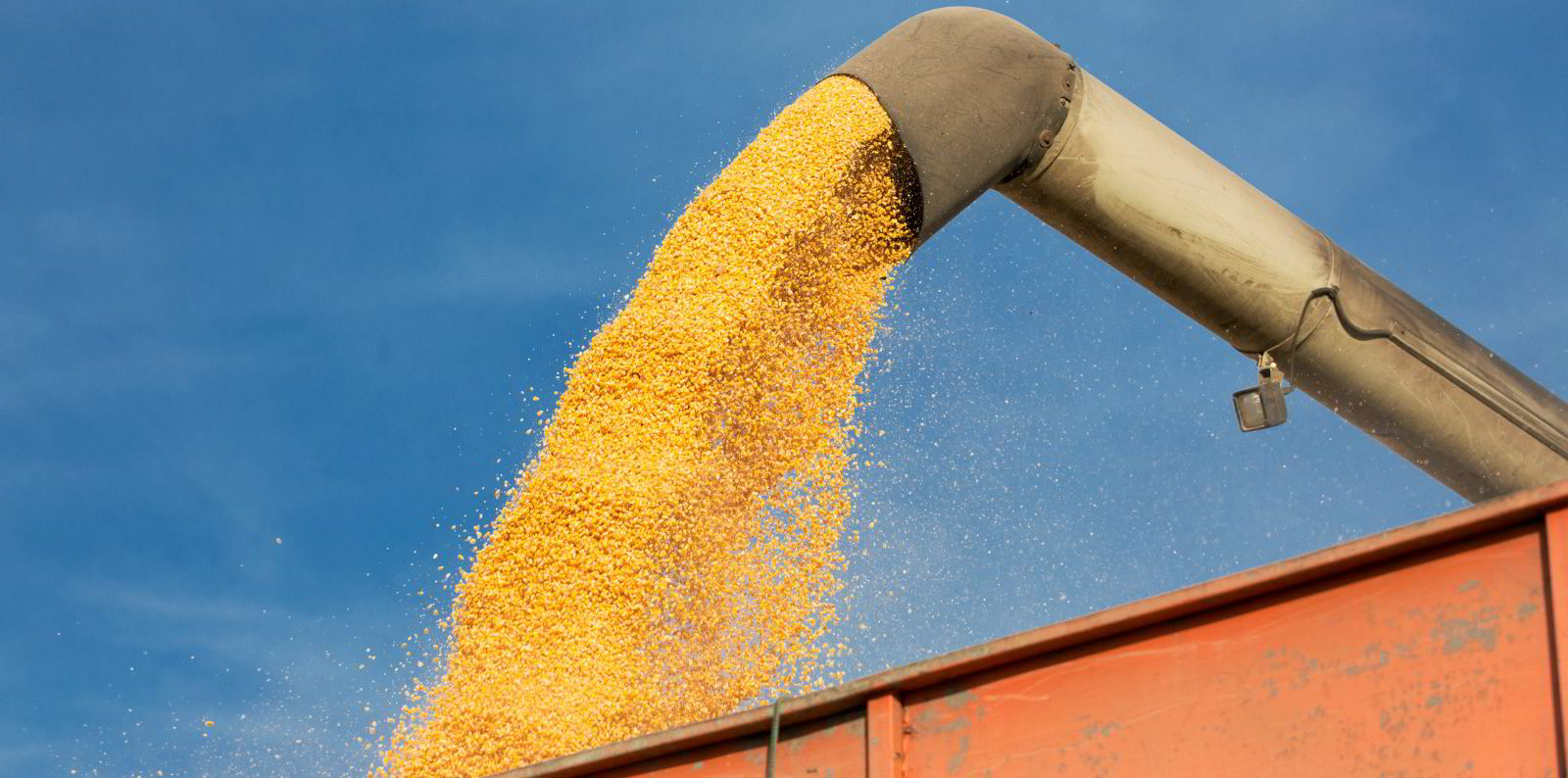 Pouring soy bean into tractor trailer. Soy is just one of the feed ingredients whose prices are rising.
Photo: Shutterstock
Aquaculture feed price rises are 'inevitable' as raw material costs soar
Soy, wheat, corn and vegetable oil prices are all at levels not seen in years. The aquaculture sector can't escape the effect of higher prices -- and neither can the seafood industry at large.
14 June 2021 6:30 GMT
Updated 

14 June 2021 15:32 GMT