Brooklyn, New York-based smoked salmon producer Acme Smoked Fish believes in branding, and the strategy has propelled the company to a leading position in the US smoked seafood market.
Part of operating a successful brand is new product development, and Acme recently showcased the newest additions to its product line.
Its new Togarashi Cold Smoked Salmon was launched in early March in San Diego-area Costco warehouse stores, Teresa Low, Acme's chief marketing officer, told IntraFish.
Its Spence Wild Caught Salmon Salad -- along with tuna and whitefish salads -- launched in April across all Whole Foods Market stores in the United States.
In January, Acme Smoked Fish acquired a "significant" stake in Danish smoked salmon processor Norlax A/S, creating a joint venture that will serve as a platform for the growth of the two groups in both Europe and the United States.
Terms were not disclosed, but Acme co-CEO David Caslow told IntraFish the deal is a continuation of the company's "aggressive growth strategy," and positions it to expand sales and brand presence in a new set of countries, while offering Norlax resources and raw material to spur its growth.
Acme Smoked Fish is the largest smoked salmon producer and distributor in the United States. The group is now helmed by the third-generation of the Caslow family. Eric Caslow, co-chairman of Acme Smoked Fish, died in February.
Caslow, who once led the company alongside brother Robert, was a part of the third generation of the family-owned business, which was established in 1906 by Caslow's grandfather, Harry Brownstein.
--
Claim early bird pricing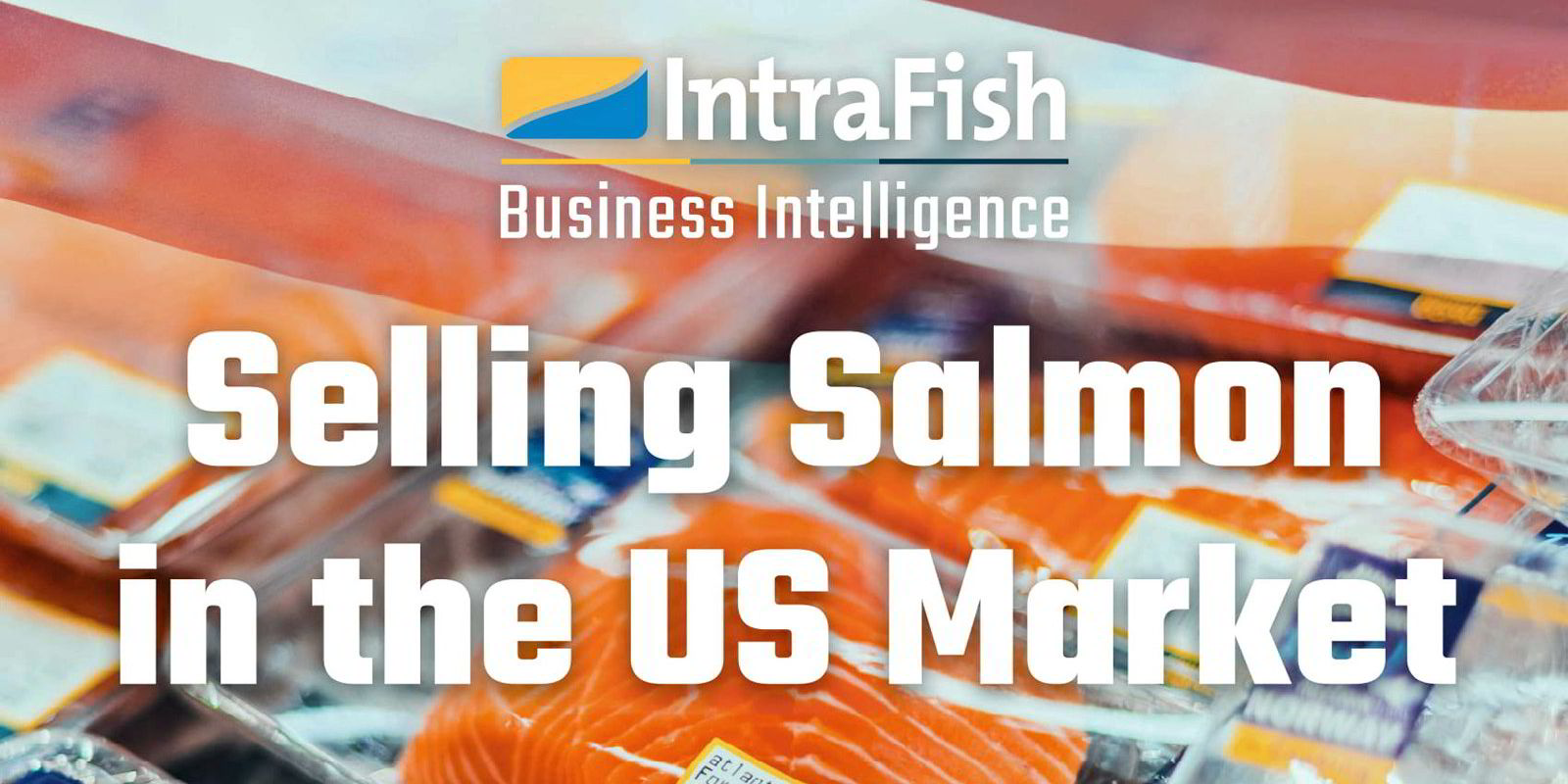 Read more about Acme's marketing and branding strategy in the US market in the new IntraFish Business Intelligence report "Selling Salmon in the US Market."
It offers a comprehensive analysis of the fast-growing US salmon market, including insights from industry experts, case studies on salmon branding and marketing campaigns, an overview of key products in retail and foodservice, and resources for successfully growing market share.
--
Get a free sample report or claim your full copy of the report at the early bird pricing by visiting the report's homepage or emailing usat Intelligence@IntraFish.com. You can also check outour current Business Intelligence reports here.