The Kingfish Company is Holland's top producer of farmed Dutch Yellowtail. Recently, the company was looking to expand production at its Dutch facility and needed to partner with a tank vendor that could deliver a customised solution that would allow Kingfish to increase its production while maximising ROI.
Following a comprehensive due diligence process, Kingfish decided that Balmoral Tanks was uniquely suited to meet their particular needs.
As a result, the companies entered a pact that will see Balmoral install 24 tanks at Kingfish's facility beginning in 2022.
"We are multi-crewing the site to accelerate installation time frames as much as we can," explains Jonathan Smith, UK sales director at Balmoral Tanks. "Our projected installation period is 66 days from start to finish."
What sets Balmoral apart?
When it comes to aquaculture infrastructure, choosing the right solution is of the utmost importance. Suffice it to say buying tanks and other equipment is a significant investment.
As such, it's important to look for vendors who see the bigger picture and are in it for the long haul.
"We view our clients as partners," Smith says. "We're not just in it for the transaction. We help clients throughout the entire process — from conceptual design to the final tank being tested and after sales support."
We're not just in it for the transaction. We help clients throughout the entire process — from conceptual design to the final tank being tested and after sales support.

Jonathan Smith, UK sales director - Balmoral
Beyond this customer-centric approach, here are some of the additional reasons Kingfish chose Balmoral.
1. Decades of experience
With so much at stake, Kingfish needed to partner with a vendor it could trust.
"Having worked closely with Balmoral during the development phases, we've found them very supportive and experienced in their approach to our requirements," explains Sune Moeller, head of construction at the Kingfish Company.
While the Kingfish team had an idea of what they needed, Balmoral was able to help them refine their approach and create the perfect system for their requirements.
"Our view is this: Lean on us, ask our opinions, ask for ideas," Smith explains. "We've been in the tank industry for over 40 years. Let us know what you need, and we'll deliver it for you."
Jonathan Smith, UK sales director - Balmoral Tanks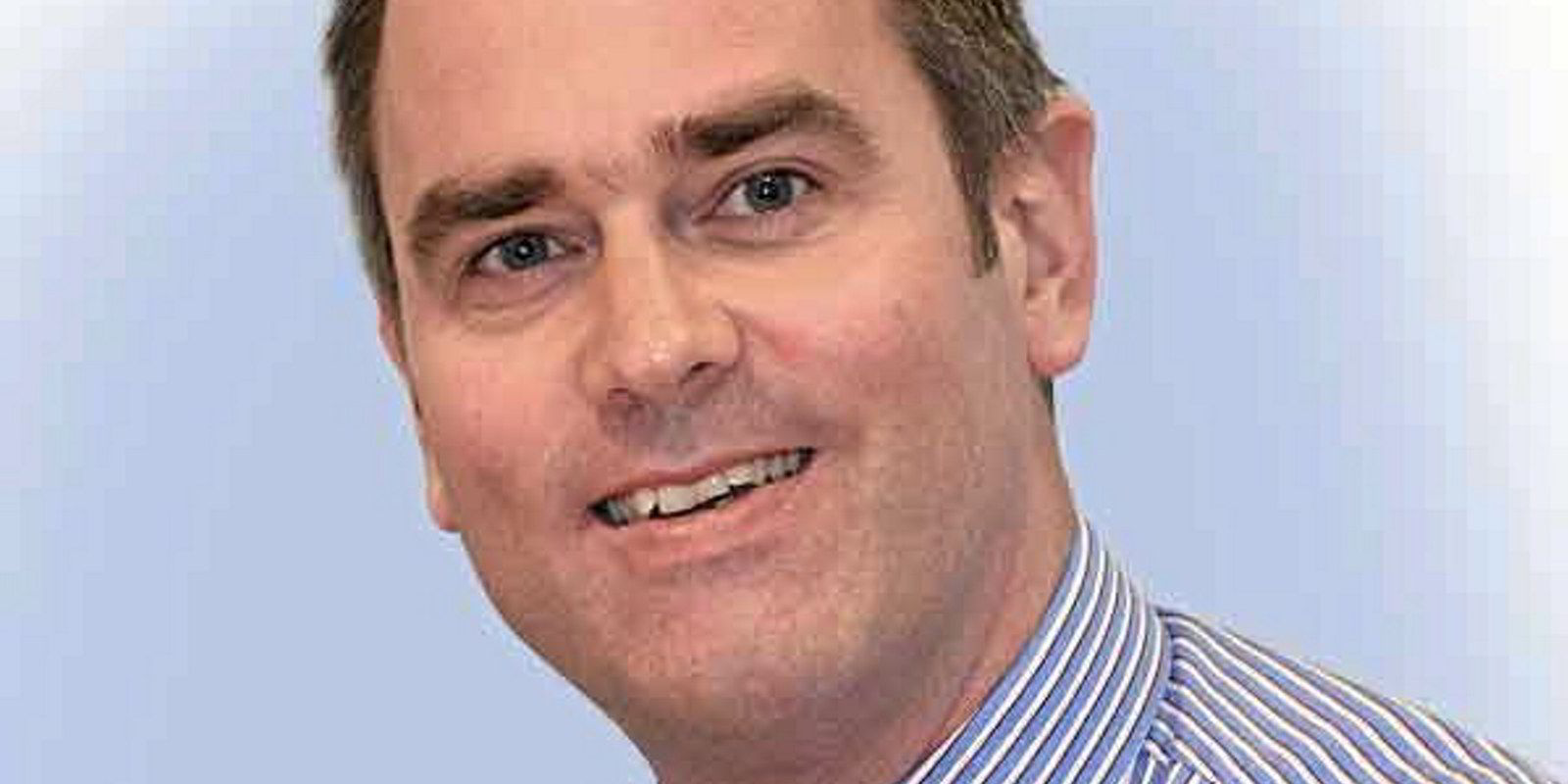 Joined Balmoral in 2014.
Jon's experience, gleaned since the 1990s, provides a wealth of expertise to clients and colleagues.
Having started his career in the industry as an estimator, Jon has a deep understanding of how to add value to clients' business requirements through the best possible application of our unrivalled portfolio of products and services.
"Our key focus is on delivering great customer service each and every time. We firmly believe 'service' is what sets us apart in the marketplace. Here, at Balmoral Tanks, we value, respect and appreciate all of our clients – their business comes before ours."
2. A lasting partnership
It's one thing to invest in a great tank setup and call it a day. It's quite another to have the installer on standby, wholly committed to your success.
In Balmoral, the Kingfish Company has found a long-lasting partner that will support their aquaculture endeavours for years to come.
"For us, it's never about one project," Smith continues. "It's about long-term relationships and truly working together with our clients."
3. Flexibility
No two companies have the same requirements.
One of the main reasons Kingfish chose Balmoral was the company's ability to engineer a flexible solution that fits their specific parameters and dimensions while delivering the highest corrosion protection possible.
Instead of a one-size-fits-all product, Balmoral built a bespoke solution that met Kingfish's unique needs — and one that will last for years to come.
4. Cutting-edge technology
By joining forces with Balmoral, Kingfish has access to a partner that lives on the cutting edge of technology.
Groundwork has started on the project which was aided by BIM 360 and Revit modelling alongside Balmoral's ability to provide 3D tank layout drawings.
"We've been able to match Kingfish's corporate colouring on the tanks to preserve their brand identity," Smith concludes.