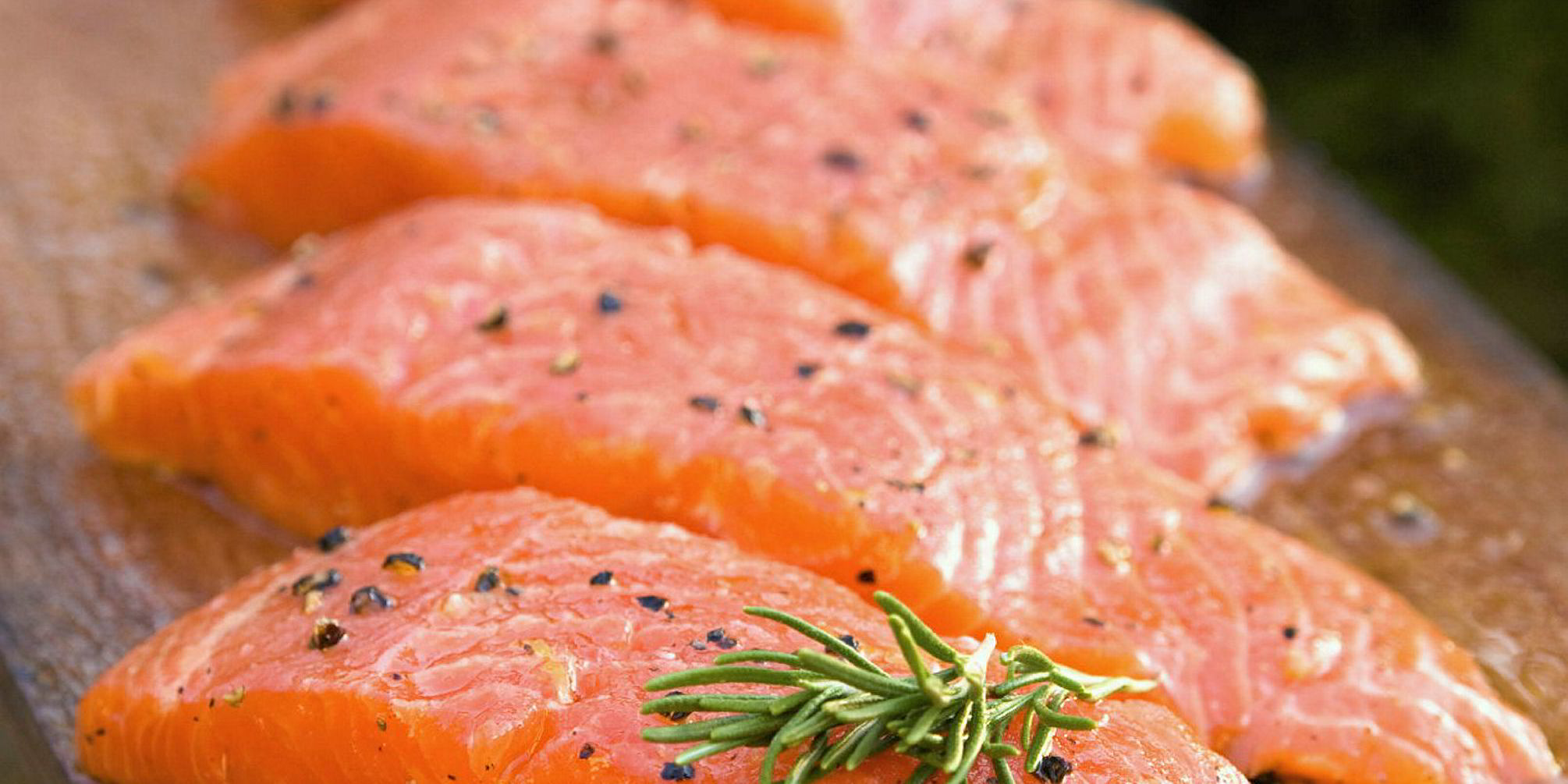 An overwhelming 70% of survey respondents strongly agreed that GMO food and ingredients should be labeled on all packages. But respondents were divided on whether GMO foods are safe: 37.7% believe them to be safe; 34.7% think they are not.
Study: Canadian consumers want GMO labeling but aren't necessarily worried about eating GMO foods
Study shows Canadians are concerned most about GMO fish and seafood, followed by pork, beef, poultry and dairy.
 

28 May 2018 6:04 GMT
Updated 

28 May 2018 6:35 GMT
Canadian consumers are divided over whether they believe genetically modified foods are safe and healthy, but they overwhelmingly