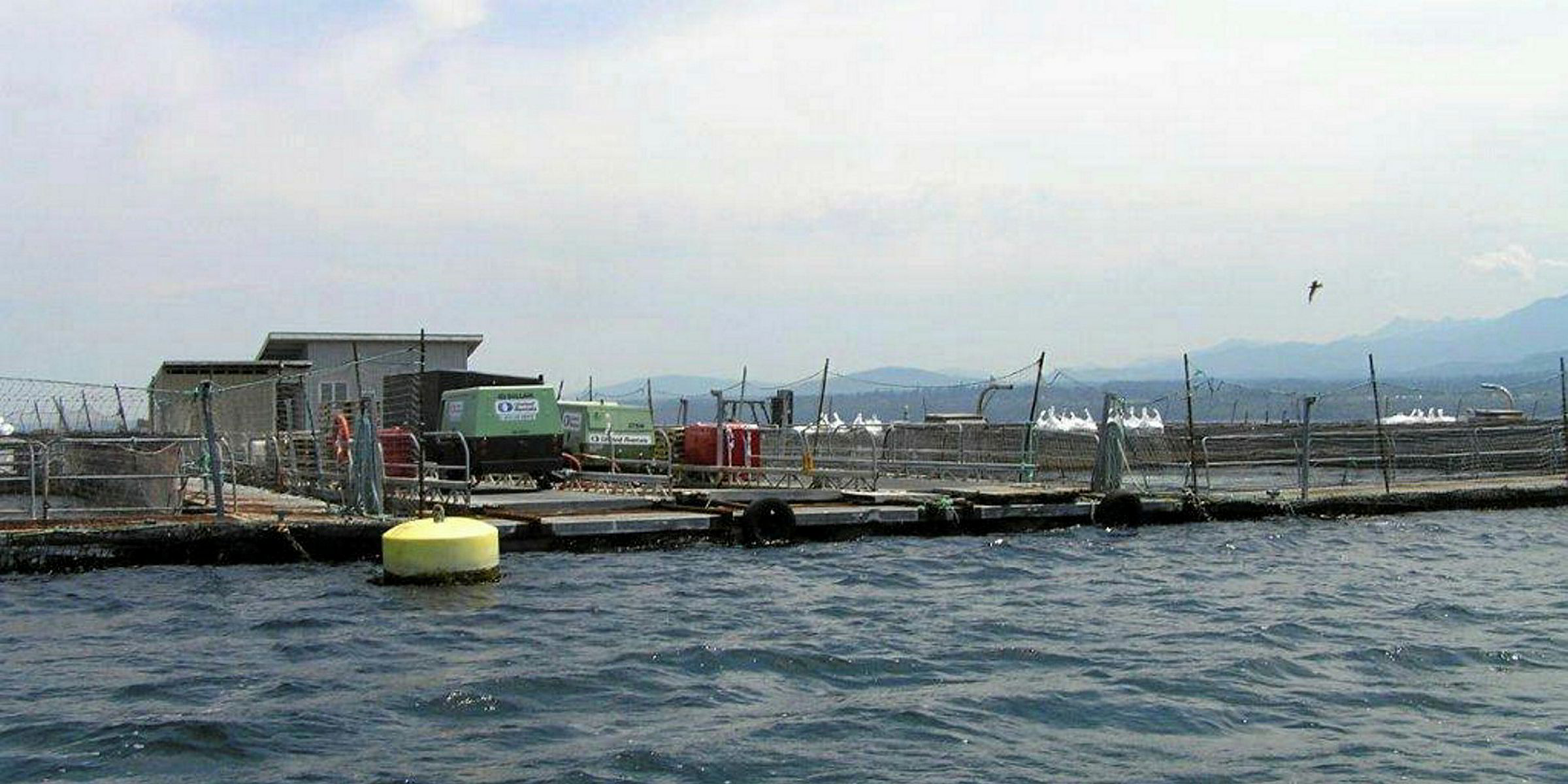 Cooke is struggling to contain the fallout from the escape of more than 300,000 farmed salmon from one of its farms in Washington State. Cooke acquired the farms as part of it deal to buy Icicle last year.
Photo: State of Washington
Pressure mounts on Cooke over salmon escape
Research suggests Atlantic salmon are unlikely to adapt to Pacific waters and breed with wild salmon, but that isn't satisfying critics. And if you are wondering if the escaped fish were sterile -- they weren't.
 

28 August 2017 6:10 GMT
Updated 

28 August 2017 6:39 GMT
Concern continues to build along the US and